31 October 2023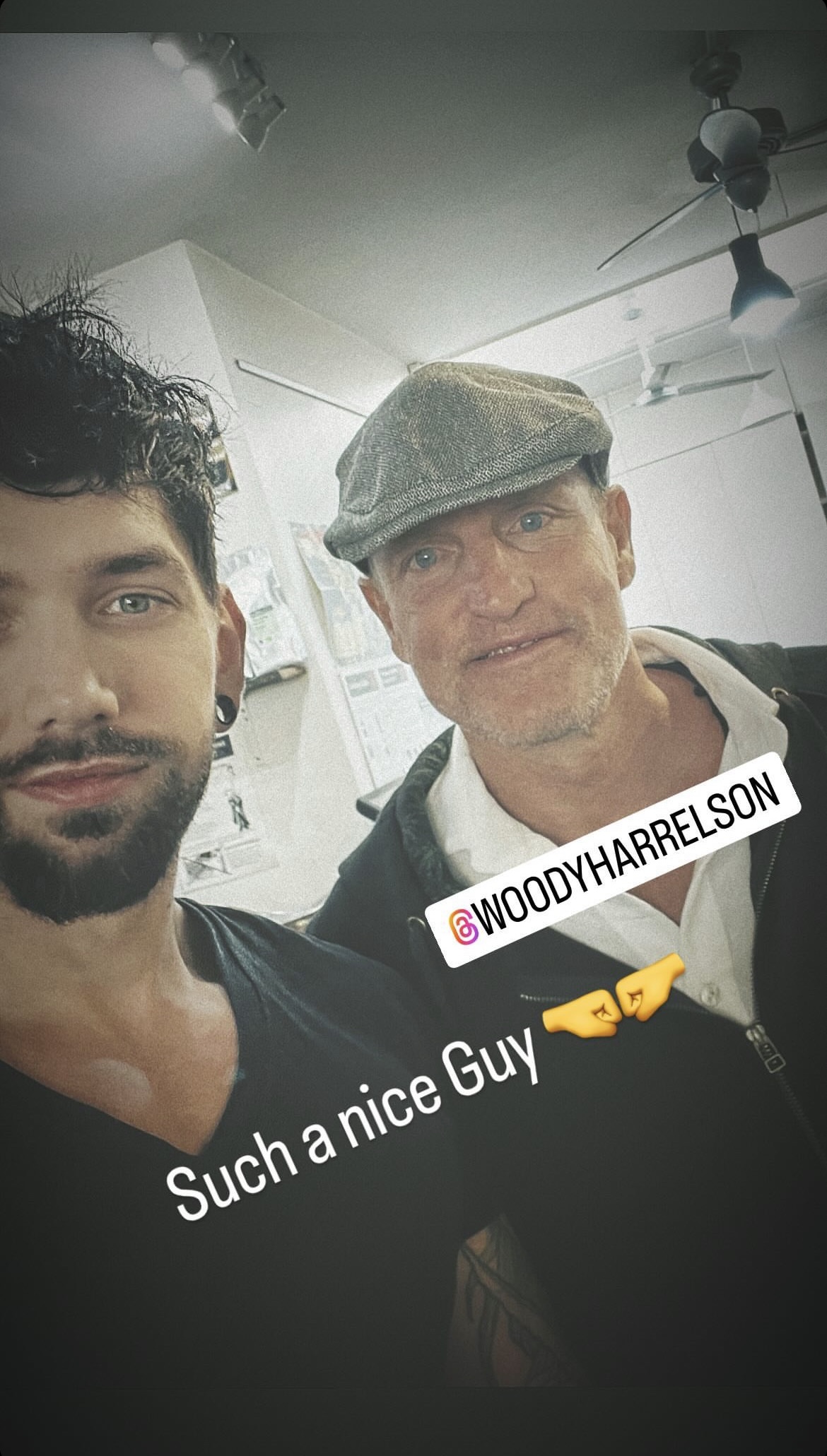 With all the coffee shops in London to visit, respected stage actor and Hollywood great Woody Harrelson chose Coffee Plant for his cuppa. Here he is with handsome barista Sebastian Wolinski. Did he know that Coffee Plant owner Ian Henshall is a big fan, based not only on his acting talent but his truthful comments on politics. Curious? Google "Ian Henshall 911 attacks" and you will find more.
Harrelson is currently in the London play Ulster American, a controversial black comedy.
Harreslons's most bizarre role was in the scifi thriller A Scanner Darkly (2006), based on the Phillip K Dick book of the same name.
23 October 2023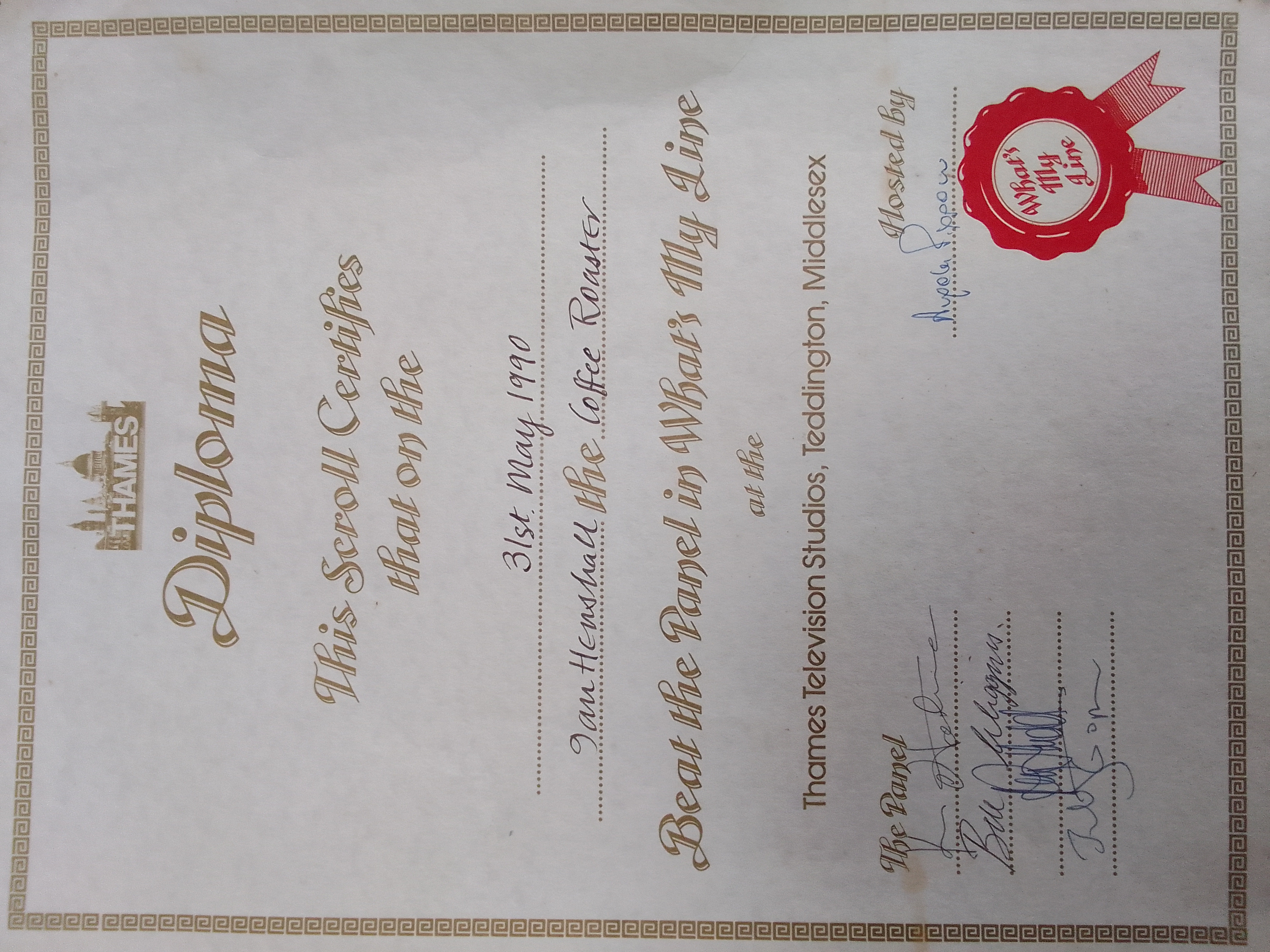 Coffee Plant beats the panel
On sorting out papers in the shop we have found this one from the misty past, a time when no-one knew Strictly Come Dancing star Angela Rippon could do other things besides reading the news. (Yes, that's how she started up some 40 years ago, complete with Priness Diana hairstyle)
Coffee plant owner Ian Henshall was invited onto the TV programme What's My Line. At that time it was compered by Rippon who, understandably tired of reporting the plentiful bad news of Thatcher's Britain, was starting to experiment with new career possibilities.
2 October 2023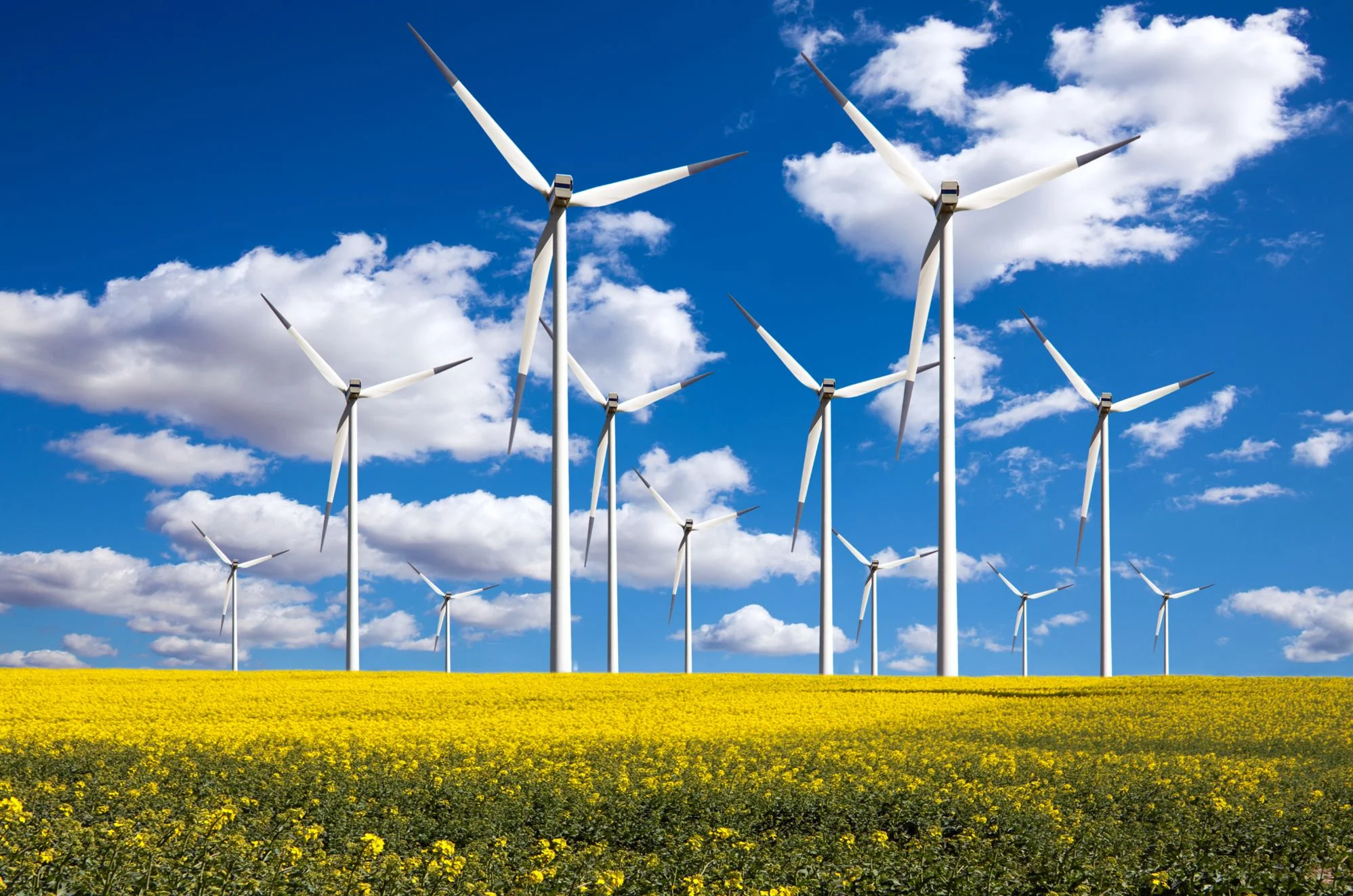 Good Energy is Coffee Plant's electricity supplier. Their electricity is 100% renewable (so they cannot juggle the figures to make bogus environmental claims like too many of their competitors.
This is from their latest newsletter...
Renewables are set to overtake coal as the world's biggest power source 
Countries around the world have made major investments in renewable energy over the past year. The expansion of renewables is 30% higher than predicted before the energy crisis.  
31 August 2023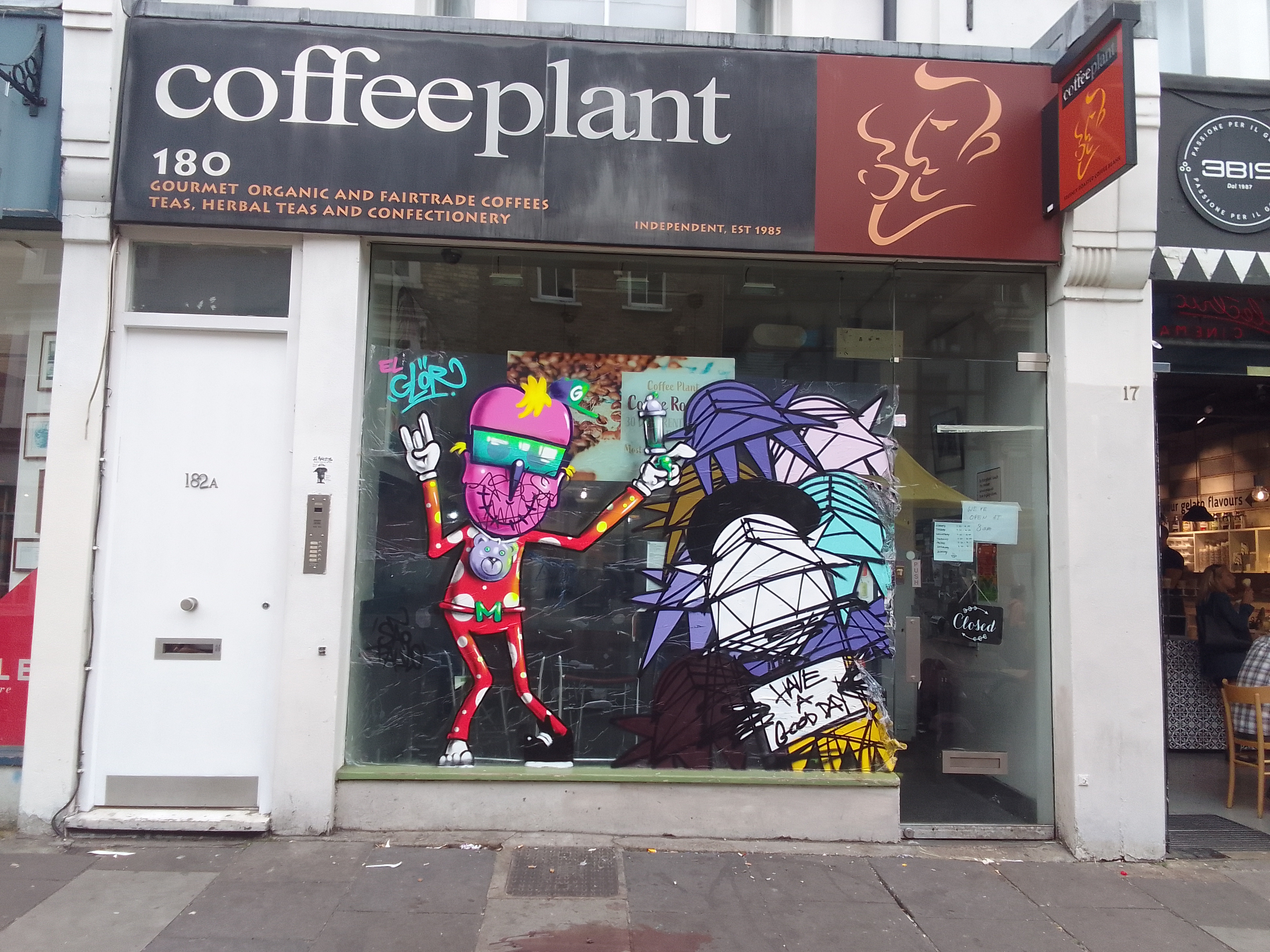 Coffee Plant is proud to be the (very temporary) owner of this excellent graffitti artwork.
We discovered it on our return to the shop after the Notting Hill Carnival last weekend.
The creator carefully put cling film under it so it could be removed without damaging the window, that's consideration for you.
It's a long time since Harold Wilson and the Swinging Sixties and once again Portobello Road and Notting Hill are at the cutting edge.
But who is the creator? We will be looking up our graffitti reference book (not kidding) but maybe someone out there can let us know who the creator is?
And where to find their work?
One kg is on offer of coffee for the first correct answer
7 June 2023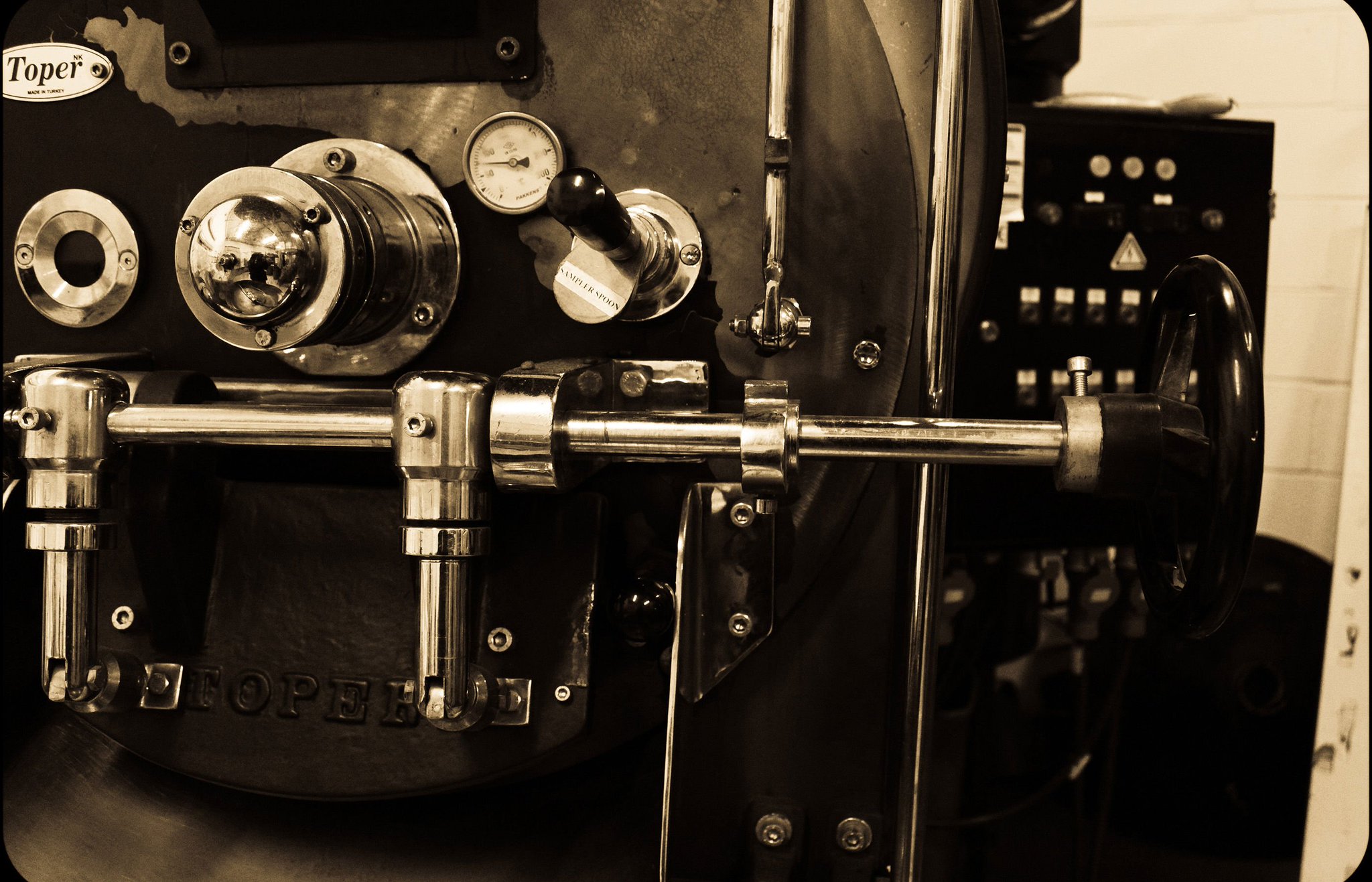 Profiteering
The price of coffee on the wholesale market peaked in February 2022, after frost damaged the 2021-22 harvest in Brasil. So why are we seeing headlines about soaring instant coffee prices over a year later? And why so much more expensive?
Partly because coffee is often traded on long term contracts which run out months after the spot price changes. This is not a bad thing as it gives more security to often impoverished producers. In fact the it is a crucial part of the Fairtrade system which guarantees prices and long term contract to producers. We sell Fairtrade coffee and as we like to do the best for the planet so we focus on dual certified organic Fairtrade origins.
To get back to the coffee market, most contracts are well under 18 months so there must be other factors at work. Instant coffee has always been a poor deal as food processors naturally charge extra for an extra process. In addition they are predictably, like everyone else, blaming fuel prices. It's true that the process requires energy and involves extra transport but it's hard to explain the scale of the rises without reference to that fine old capitalist tradition: profiteering.
Here's a simple tip many of our customers are aware of: to save on your coffee budget, get your real coffee on a slightly darker roast. If you drink it white put a little more milk in
21 February 2023 | Admin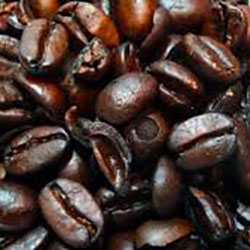 One indirect effect of the shortages after the 2021 frost in Brasil is random hiccups in the supply of some of our most popular origins of coffee beans.
27 October 2022 | Admin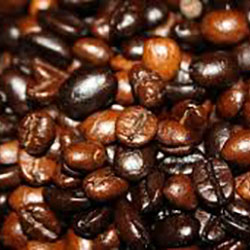 Fortunately, this is something we rarely hear but we suspect that independent shops following the current trend for super light roast hear it more often. As well as gourmet suppliers with light acidic coffees, there are other reasons a cup of coffee can be a disappointment. Chains offer high roast coffee made weakly, or low-grade Robusta, to boost profits probably attract this sentiment – if anyone bothered to complain.
18 October 2022 | Admin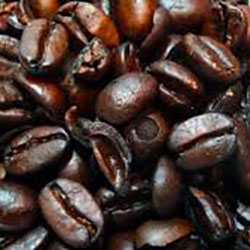 Frost is the enemy of coffee plants. With the Brazil frost season now over uneventfully, coffee roasters (and drinkers) are breathing a sigh of relief, hoping for a drop in the sky-high wholesale prices we have suffered since the frost in Brazil last summer. So far that has not happened and in the next few weeks Coffee may even be raising prices to match the current levels.