27 May 2022 | Admin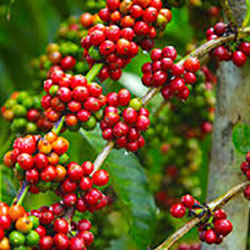 A new study involving real-world experiments at 30 coffee farms has found that coffee fruit health and production is dramatically improved with the increased presence of both birds and bees.
28 February 2022 | Admin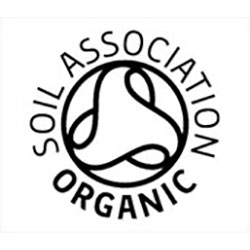 The Organic Soil Association have experienced strong growth across most of their certification schemes across Forestry and Organic.
22 November 2021 | Admin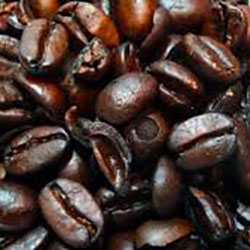 Coffee wholesale prices have rocketed in the last few months and this will affect prices in the shops before much longer. Why have prices more than doubled? There are two reasons: the superficial and the fundamental. As usual the media are focusing on the superficial cause which was a minor frost in Brasil last summer (winter in Brasil!).
1 September 2021 | Admin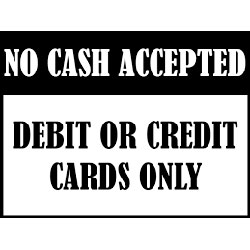 We said we would never go cash free in the shop, but we have and here's why…
5 August 2021 | Admin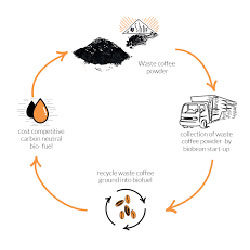 Bio-Bean the company who take away our spent coffee grounds have introduced a new product.
21 July 2021 | Admin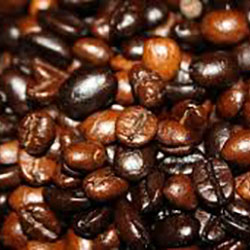 If you come to a supplier like Coffee Plant, your coffee will be more freshly roasted and we only grind and pack when we get your order. This helps ensure freshness but also gives you the opportunity to order blends.
15 June 2021 | Admin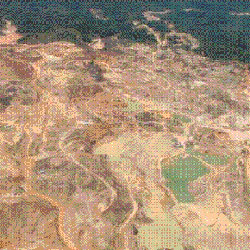 For those who like us were allowed to stay open, Covid has not necessarily been the financial disaster it has been for others. It seems almost unfair that we have received so much in rants and reduced VAT.
3 June 2021 | Admin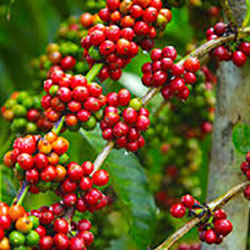 It's extraordinary that almost no-one has heard of coffee juice. Or coffee cherries for that matter.
This could be the next big thing, and we don't say that lightly, if fact in the cautious world of coffee we have never felt the need to use that phrase.