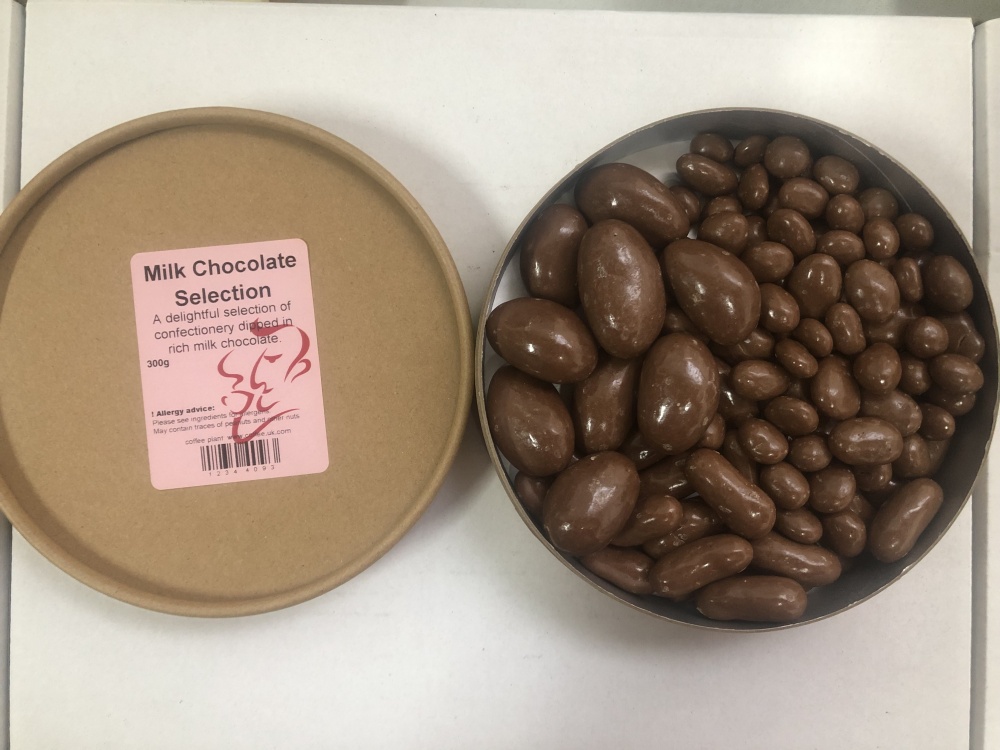 A delightful selection of rich milk chocolate confectionery presented in a gift box.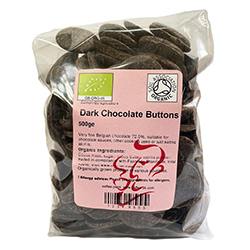 Organic Fairtrade Belgian Dark Chocolate ButtonsFrom: £2.40
73%. Very full strength, creamy and not hard (100g, 200g, 500g).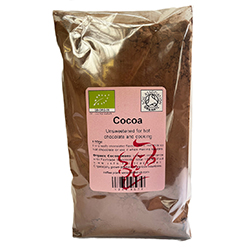 Organic Fairtrade Cocoa PowderFrom: £3.40
Makes excellent hot chocolate (250g, 500g). Normal pre-mixed chocolate powders have lots of sugar and dried milk. Caterers: for fast service, make up a sauce at the beginning of the day.