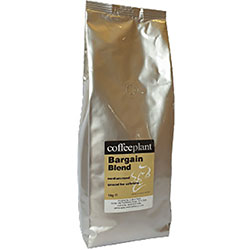 Bargain Blend Medium Roast Ground Medium£16.00
This is never more than 30% robusta. It comes in fixed weight 1kg bags. Comparable in flavour to supermarket "original blend" coffees. We recommend this medium grind for cafetiere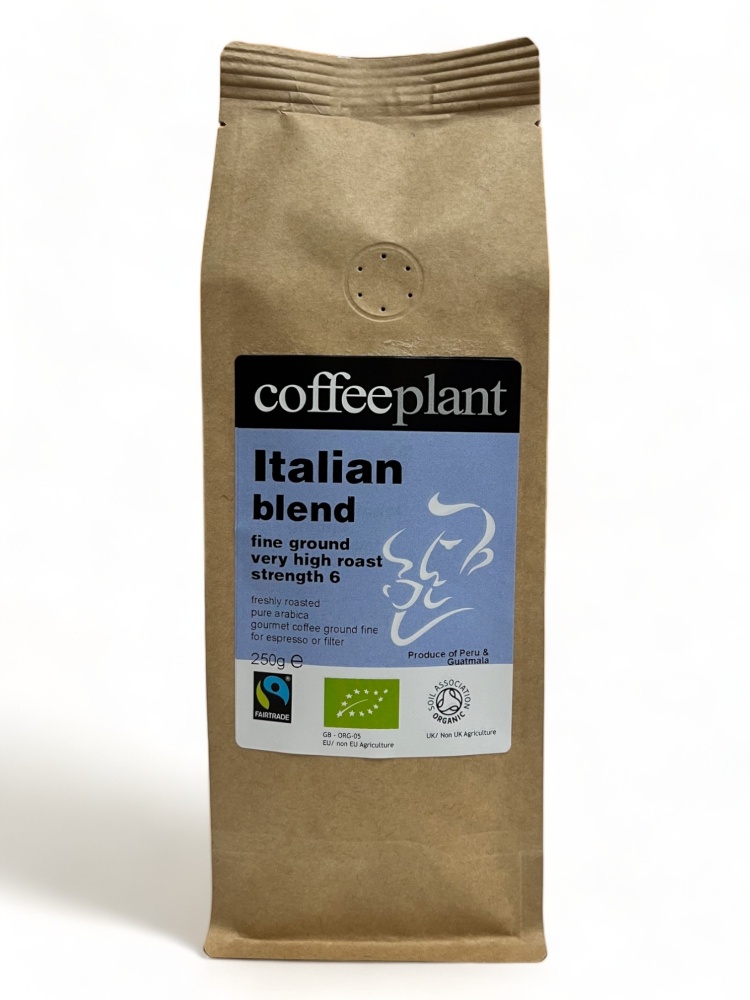 Italian Organic Fairtrade 250g Ground Valve Pack£6.00
Very strong. Fine ground for most methods including domestic espresso. Suitable for latte or other milky coffees, but even then some will find it too burnt tasting.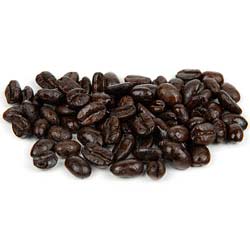 Italian Roast Organic FairtradeFrom: £5.15
For strong espresso and cappuccino. Both organic and Fairtrade sourced. This is similar to our non organic Italian roast, but this one is more flavoursome and a richer coffee. A blend of fine Latin American arabicas including Guatemalan and Peru.