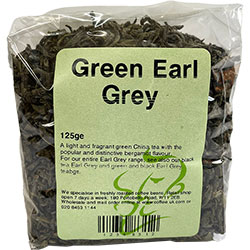 Green Earl Grey Tea£3.20
A light and fragrant green China tea with the popular and distinctive bergamot flavour. See also our black tea Earl Grey and green and black Earl Grey teabags.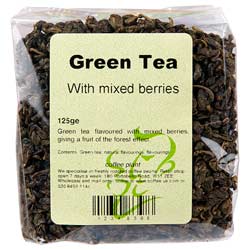 Green Tea with Mixed Berries£3.40
Green tea flavoured with mixed berries giving a fruit of the forest effect.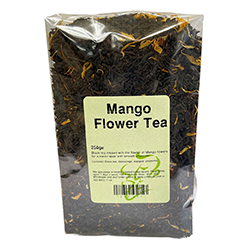 Mango Flower China TeaFrom: £4.00
Black China tea blended with mango flowers for a sweet taste with smooth character.