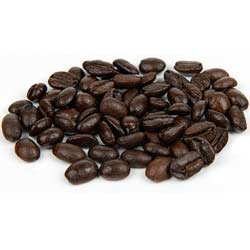 Espresso No 1 Blend Organic FairtradeFrom: £5.15
A blend of Latin American arabicas is lighter roasted for this, our milder espresso blend. This will yield a sweeter milder espresso and a light latte. Some customers choose a single origin bean from our general list to achieve this outcome. Most choose Colombian, Honduras or Mexican.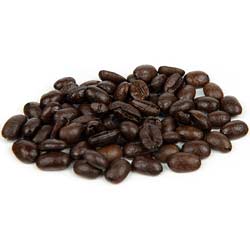 Espresso No 3 Blend Organic FairtradeFrom: £5.15
The same beans as in Espresso 2 but more strongly roasted. This blend will make a strong espresso and a strong latte.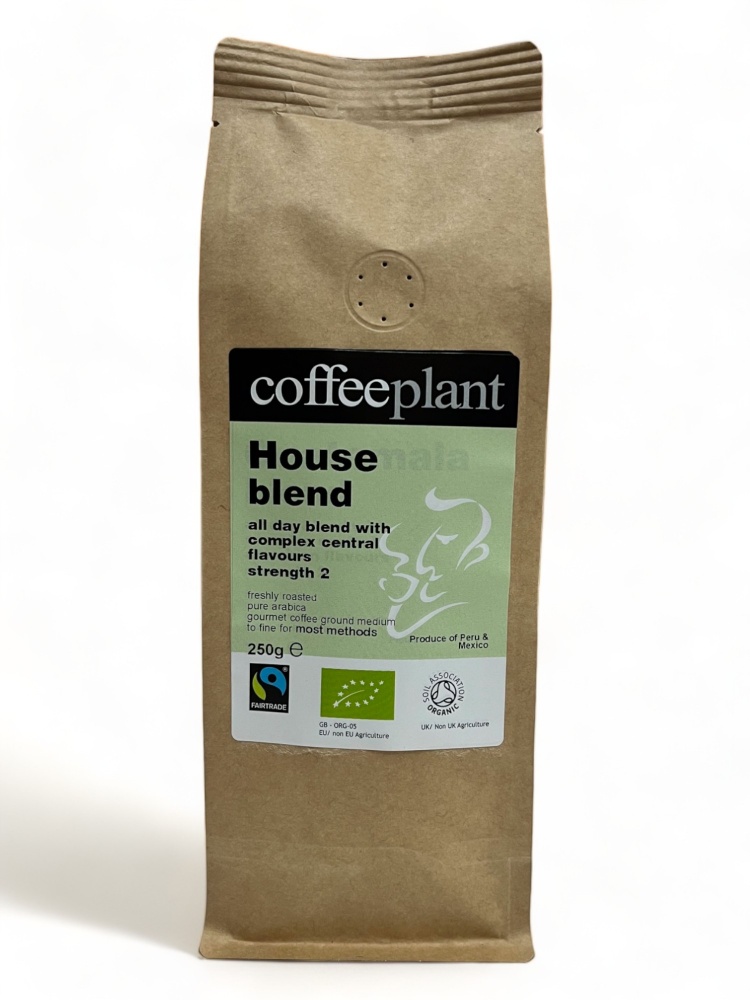 House Blend Organic Fairtrade 250g Ground Valve Pack£6.00
This pure arabica with Latin American flavours is one of our most popular coffees and suitable for all day drinking for most tastes. Ground for all methods.