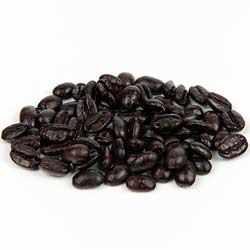 Decaffeinated Continental Roast Organic FairtradeFrom: £6.40
For all methods. A flavour-filled roast for a wonderful late night milky coffee, this is a fabulous alternative for anyone who loves the taste of continental roasts but doesn't want the caffeine.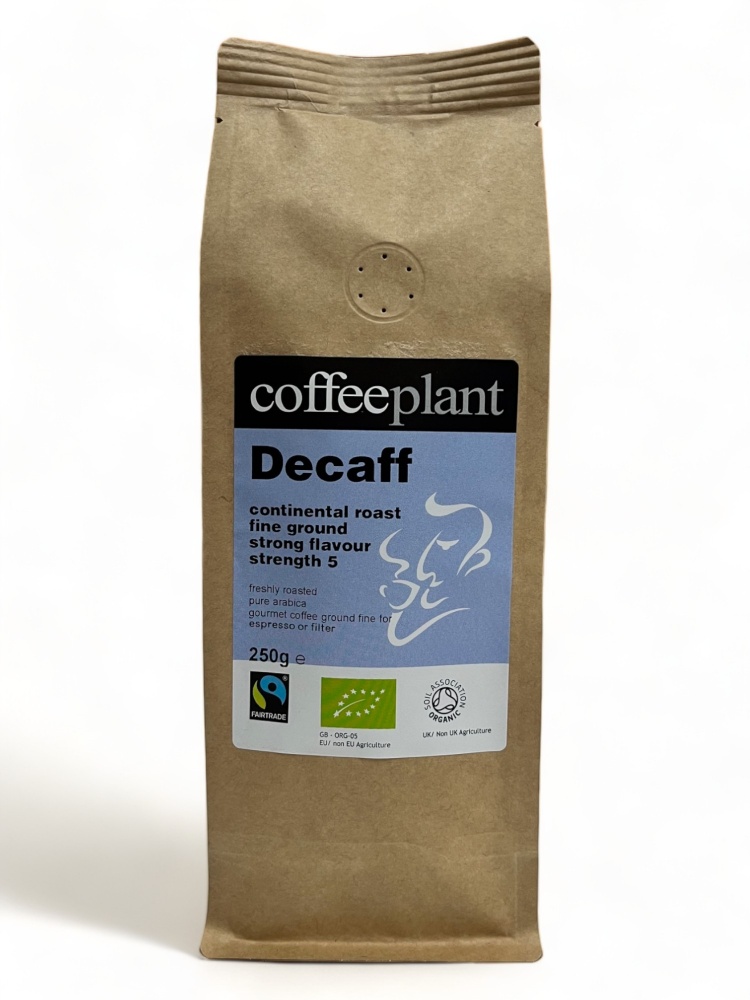 Decaffeinated Organic Fairtrade Continental Blend 250g Ground Valve Pack£6.00
This superb chemical-free decaffeinated tastes just like the real thing. Our decaf uses the CO2 process,CO2 is an inert gas, approved by the Soil Association. Many people use it to make a delicious coffee late in the evening. Ground fine for most methods including domestic espresso.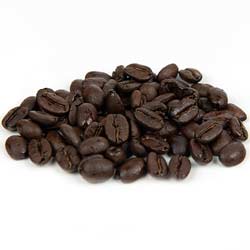 Peru Continental Roast Organic FairtradeFrom: £5.15
For all methods. On a light continental roast, this coffee has an incredibly flavoursome profile and aroma with a smooth and nutty, lightly continental.