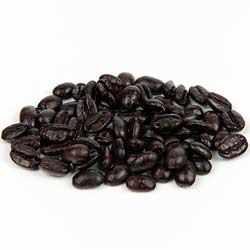 Decaffeinated Continental Roast Organic FairtradeFrom: £6.40
For all methods. A flavour-filled roast for a wonderful late night milky coffee, this is a fabulous alternative for anyone who loves the taste of continental roasts but doesn't want the caffeine.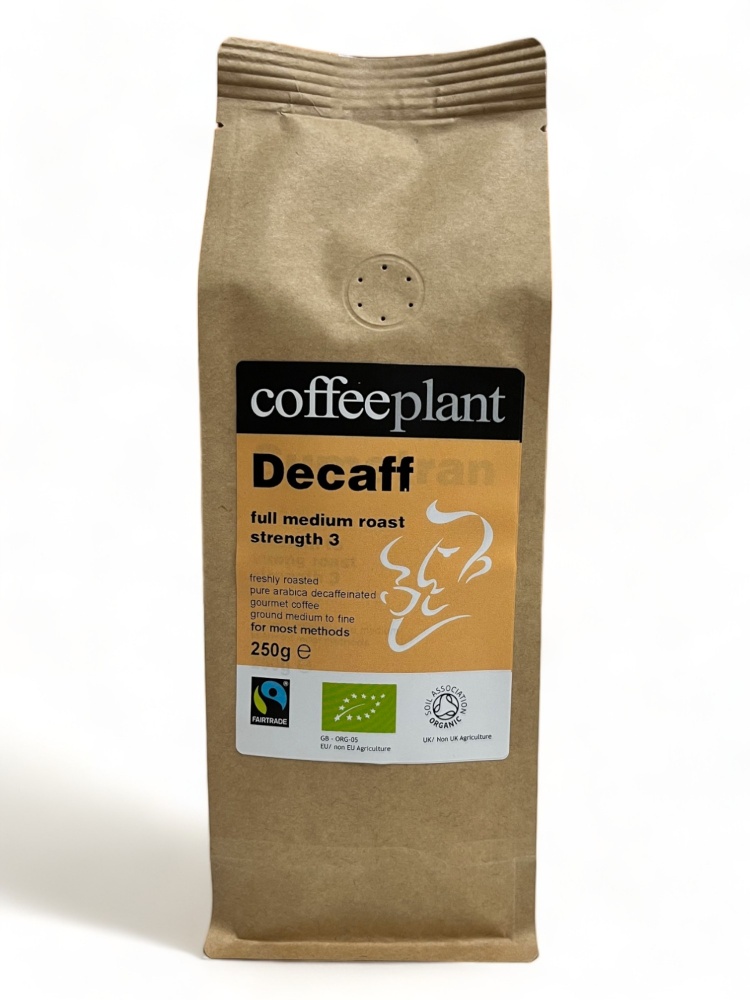 Decaffeinated Organic Fairtrade Medium Blend 250g Ground Valve Pack£6.00
This delicious chemical-free (CO2 method) decaffeinated coffee is suitable for drinking all day long as it is on a medium roast. No-one will notice that it is decaffeinated. Ground for all methods.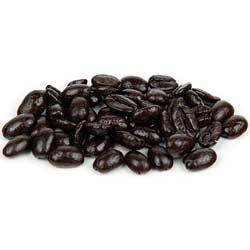 Decaffeinated Professional Roast Organic FairtradeFrom: £5.90
This pure arabica chemical free decaffeinated coffee is carefully roasted and then ground very fine for coffee bar espresso machines. Our decaf uses the CO2 process,CO2 is an inert gas, approved by the Soil Association. It is similar strength to Espresso No2 blend. This is exactly this same decaffeinated coffee which we use in our shop in Portobello Road.