Assam Leaf TeaFrom: £3.10
Stronger and sweeter than Ceylon Leaf, this broken leaf tea has the flowery quality of a full leaf tea.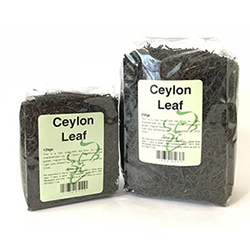 Ceylon LeafFrom: £3.60
This is a fine large leaf tea from Sri Lanka characterised as light and refreshing with a suggestion of citrus tones. A classic, fresh aroma with a golden, fragrant liquor.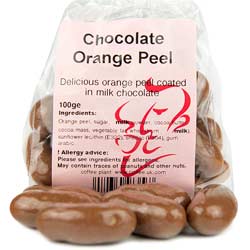 Delicious orange peel coated in milk chocolate (100g)